All

Jehovah's Witnesses, particularly those in positions of oversight, need to fully come to grips with the toll in human lives and suffering the Watchtower's bizarre policies on blood have amassed over the past sixty or seventy years.
In this section we will examine some of the stories that illustrate the impact the policy has had on those indoctrinated, unduly influenced and in some cases coerced by Watchtower leaders.
---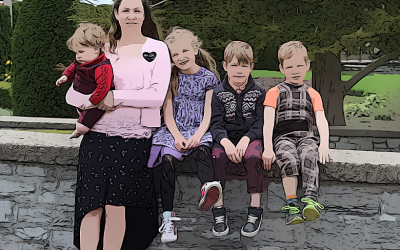 By Tami Davis on September 29, 2019 Before telling you my story, you should know that I was born to Jehovah's Witness parents and baptized at twelve-years of age. Like all Witnesses, I was well-versed in the No-Blood doctrine. My parents had practice sessions with me...