Jehovah's Witnesses are no strangers to the legal system. The Watchtower Society has fought and won numerous landmark court battles before the highest courts in many lands. This is well-known in the legal community and among Jehovah's Witnesses.
The blood transfusion policy has brought the Watchtower and many Jehovah's Witnesses into direct conflict with the courts and authorities – especially where children and adolescents are involved. They have published, printed and distributed binding legal documents as well as directives and a great deal of "advice" on medicine.
In this section we take a closer look at these issues and consider the legal ramifications of their blood policy as well as what potential may exist for protecting children and adolescents and holding the Watchtower responsible for the results of their policies on blood.
---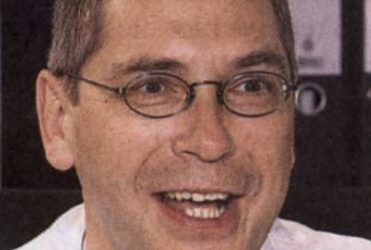 Article contributed by S. Sparrow The January 2000 issue of the Awake! magazine, published by the Watchtower Society Bible and Tract Society of New York and distributed worldwide, featured articles endorsing bloodless surgery and promoting bloodless medicine as a safe...